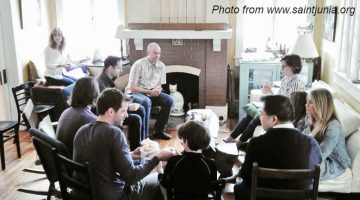 Community
Christ-centred communities are made up of Disciples of Jesus 'doing life' and mission together. House churches form a part of these communities. NGM has established many House Churches in Southern and East Asia and Africa.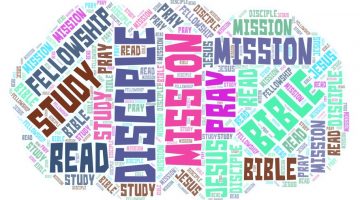 Discipleship
New Ground Ministries believes in the command Jesus gave that His followers should go into all the world and make disciples. Every aspect of NGM's work centres around discipleship and disciple-making.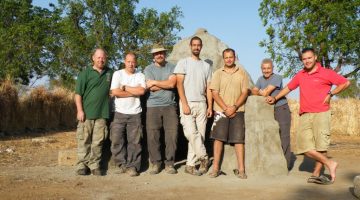 Mission
Mission is a result of Christ-centred communities wishing to reach out to those in their locality and beyond, bringing the Good News of the Kingdom of God.