New Ground Ministries is committed to Loving God, Loving People and Impacting the World by reaching out to people in our neighborhoods and communities as well as those who live in remote regions of the world.
New Ground Ministries focuses on nurturing people according to God's Word so that they may walk in intimate relationship with Christ and passionately embrace God's specific calling and plan for their lives. We believe that this requires making disciples who make disciples who make disciples…….by teaching them to obey everything that Christ has commanded.
New Ground Ministries sends and supports missionaries, churches, pastors and other Christian organizations going to remote areas. The forms of support include; Bibles, discipleship, medical treatment, supplies and equipment, community health education, food, clothing, shelter, and other forms of ministry as requested and deemed valuable to the spiritual and physicial welfare of the people.
New Ground Ministries plans to develop additional Christian based relief programs that are in line with its mission statement of: Loving God, Loving People and Impacting the World.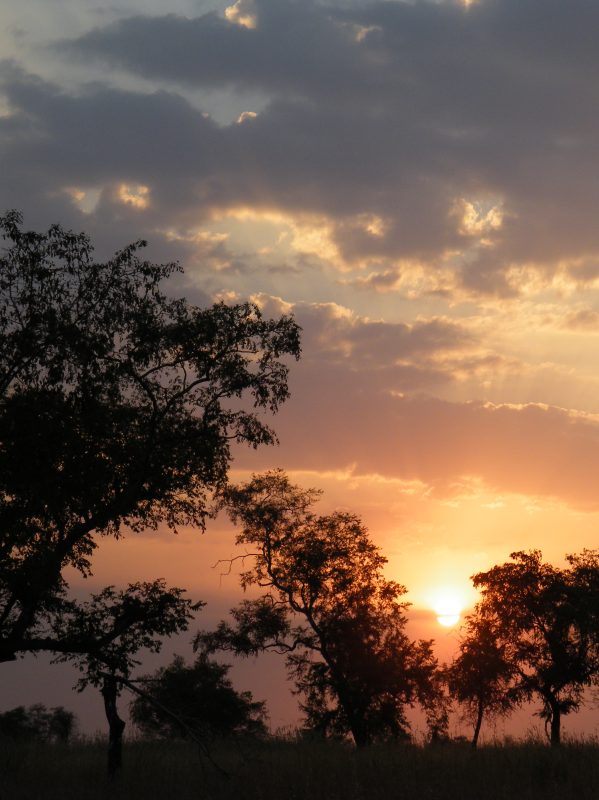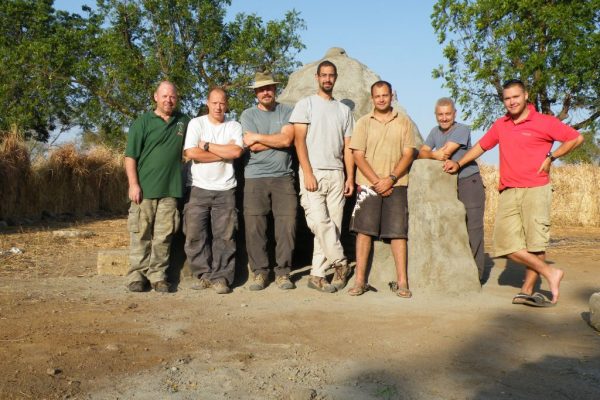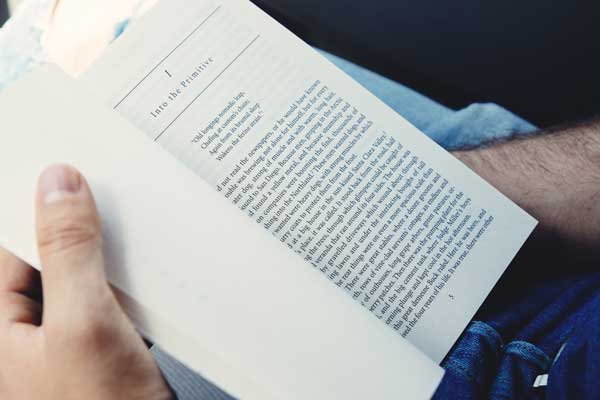 SEE WHAT WE OFFER
SHORT TERM MISSION TRIPS
There are short term mission trips annually to Rwanda, Kenya and or Tanzania. If you are interested in more information please contact us here.
DISCIPLESHIP
The Bible teaches us that we are to be disciples and to make disciples. Many people do not know where to start in order to follow these commands of Jesus. For help please contact us here.